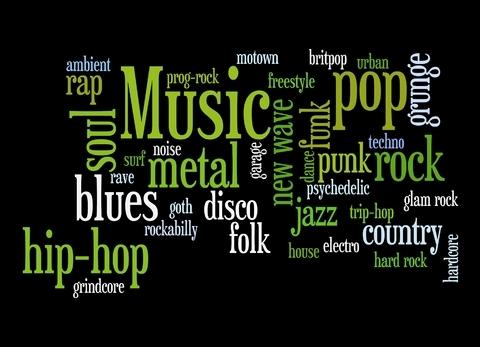 Music has a a big influence on lives of teenagers because it is the point in their life where they are finding out what they like and what direction their life is going in.
Students at Hammonton High School seem to have a variety of tastes in music for different reasons. For some, rap is a favorite genre.
"I like rap music because the rappers really express how they feel and what they have gone through,"  said sophomore Evan Barnett. "They also use clever metaphors that make the music interesting to listen to."
Senior Brian Siligato connects to the words of the songs.
"I prefer rap music because of the lyrics," he said.
On the other hand, rap was not the only response students gave when asked what their favorite type of music is.
"I like listening to alternative music because the lyrics really mean something, and its actually real music made by the artists themselves," said senior Nick Gold.
Because the town of Hammonton has its roots in farming, it seemed fitting to have a few fans of country music, including senior Chris Caprio.
"[I like country music] because every song tells a story and some of those stories I can easily relate to," he said.
Music comes in many forms from many different artists.  The preferences of the students of Hammonton High School are just as diverse as the students themselves.