HHS Faculty/Staff Messages during COVID-19 Closure
Monday, 4/20/20: TO THE CLASS OF 2020- The lights were turned on at YOUR HAMMONTON BLUE DEVIL STADIUM tonight to honor you and let you know we Blue heart you and are thinking of you! STAY 💪🏽 and keep your heads up!!! #BeTheLight #BlueDevilPride #Classof2020💪🏽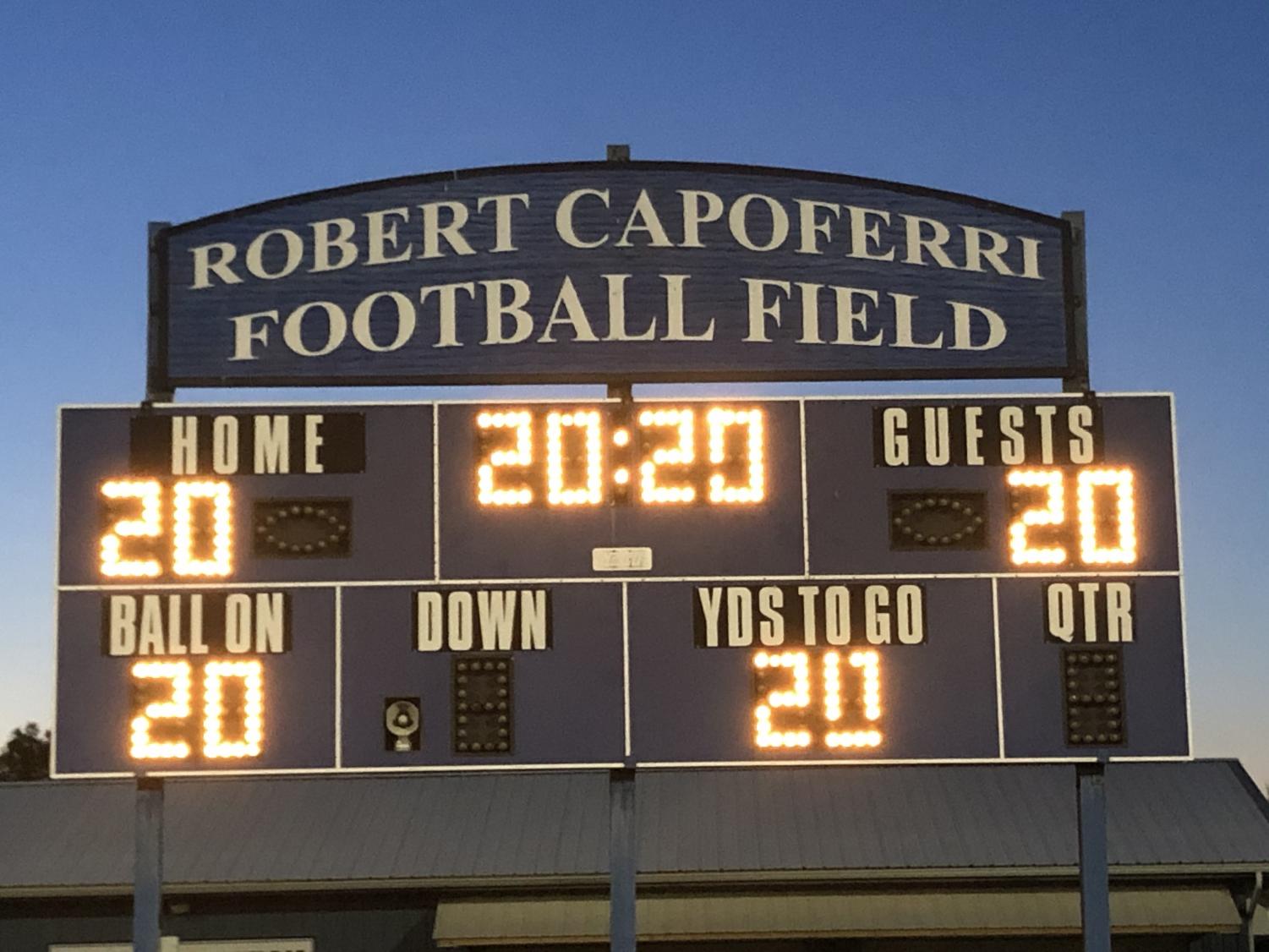 Monday, 4/20/20: Our days apart have been "adding" up, but our commitment to the Blue Devil family has been "multiplying." HHS "Team Math" wants you to know that, just like in math class, we will figure this out TOGETHER!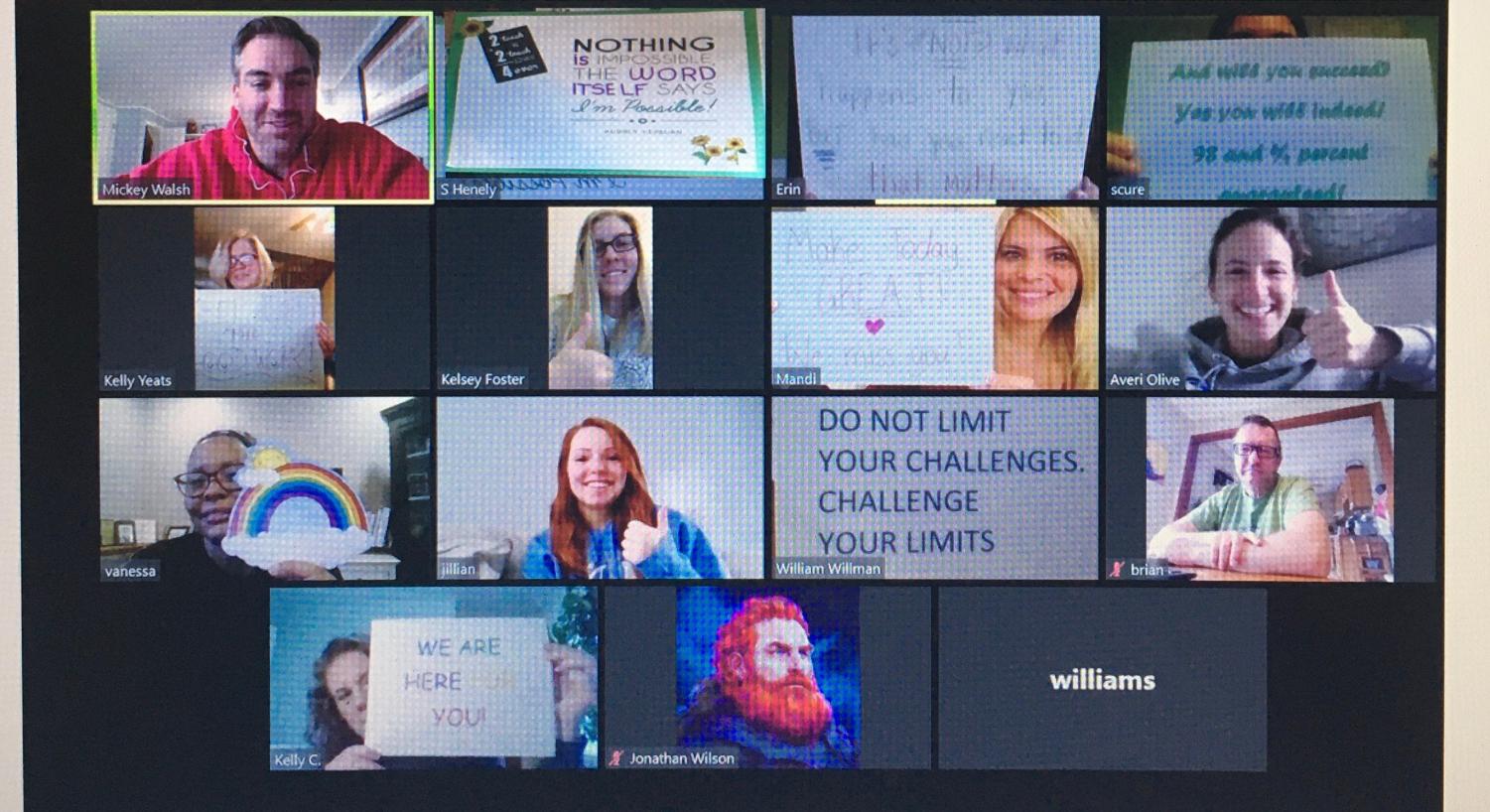 Friday, 4/17/20: With the latest announcement that we won't be together soon, this tool about how to attain calmness from Nurse Chappine may be helpful!

Thursday, 4/16/20: Guidance counselor Mr. Martino has a message for seniors about scholarships. Today is a great day to get some money for college! Don't forget that your guidance counselor is here for you. Reach out!
Wednesday, 4/15/20: The @HammyStuco Instagram page asked seniors to share favorite memories and post-graduation plans. DA reporter Savanna Perry compiled a video of all who shared:
Tuesday, 4/14/20: The future is bright ☀️ for HHS students! Guidance counselor Ms. Ryan has some helpful resources for planning for success:
Monday, 4/13/20: Senior journalism student Celeste DeRose created this 6-word story as a remote learning project. Her message is an important one of thanks to all our essential workers:
Friday, 4/10/20: Being apart has made us realize how much we LOVE BEING TOGETHER. The 2020 Yearbook HAS IT ALL COVERED. Be sure to order your copy online NOW at jostens.com. Deadline for pre-orders is May 20. It's one of our best books yet. Check it out here:
Thursday, 4/09/20: Whew. We're at the end of Week 4. Even though we miss seeing each other, the HHS staff wants to remind you that we're all in this together! Reach out if you need support!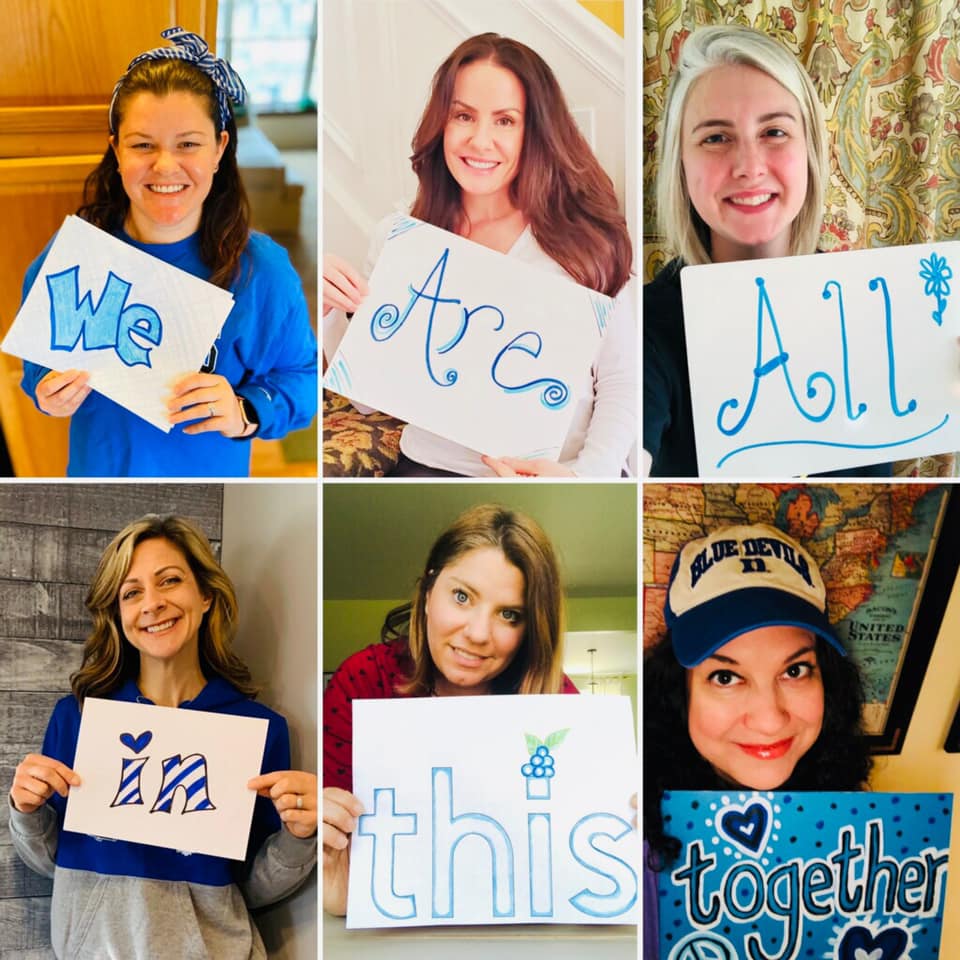 Wednesday, 4/8/20: Take off those shoes! HHS nurse Ms. Chappine encourages you to go outside in your bare feet for her wellness tip in today's video!
Tuesday, 4/07/20: Good morning, Blue Devil family! It's Wellness Wednesday, and today counselors Ms. Caravalo and Ms. Carangelo want to share some important information regarding your well-being during this time:
Monday, 4/07/20: Many are celebrating holidays this week. Chef Lou shares another favorite recipe for the season: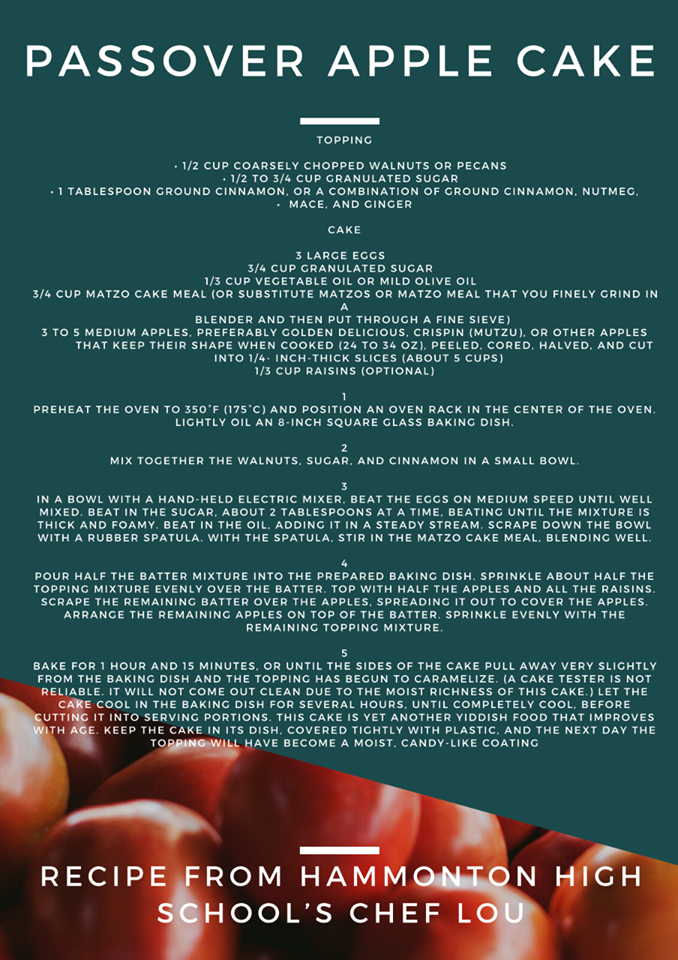 Monday, 4/06/20: Good morning! Today's post includes band and music teacher Mr. White playing an arrangement in the concert band chorale's warm-up book that they use in rehearsal:
Thursday, 4/02/20: Good morning! New HHS nurse Ms. Chappine says hello and uses her yoga expertise to share some breathing techniques to help you stay calm and focused today:
Wednesday, 4/01/20: Good morning! Let's face this Wednesday with a focus on WELLNESS with the HHS Guidance Department. Your counselors are here for you with some great advice:
Tuesday, 3/31/20: Can you tell we've got food on the mind? Here's another seasonal recipe from HHS Culinary Arts teacher Chef Lou!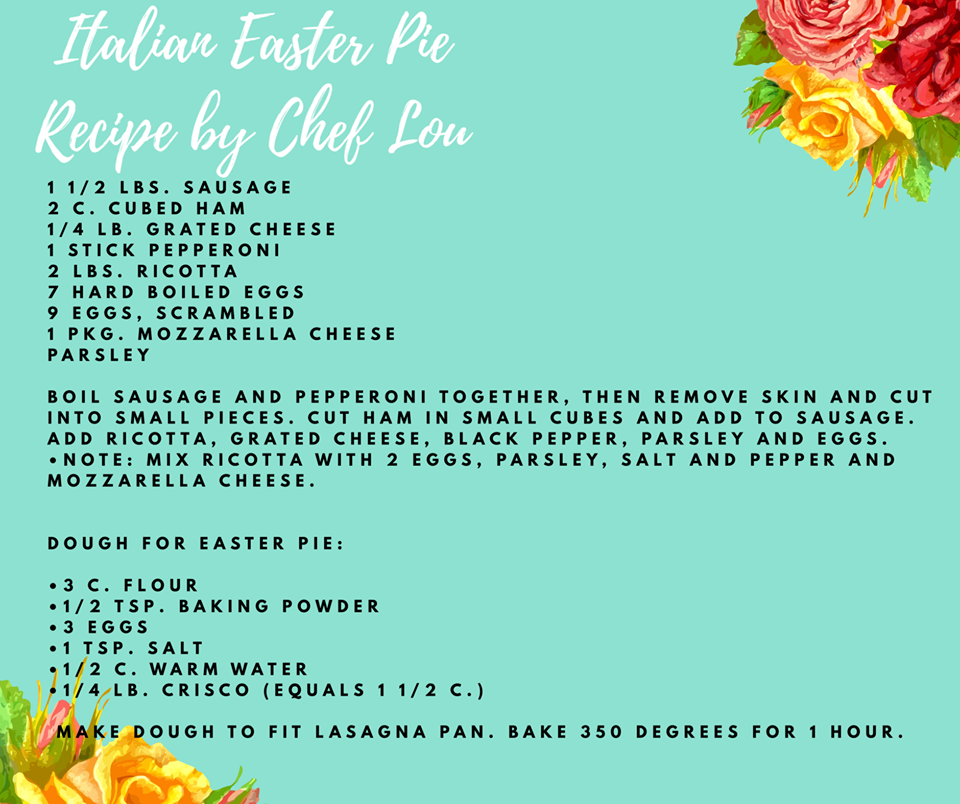 Monday, 3/30/20: Culinary Arts teacher Chef Lou has a few good recipes to share this week. Today, it's Italian Sweet Ricotta Easter Pie Turnovers.
Saturday, 3/28/20: The last two weeks have been an adjustment, that's for sure. Have you turned in your work to your teachers? CADD teacher Ms. Santora is looking for some grading to do this weekend. Also, based on this video, we're going to assume her daughter has been watching the movie Frozen a lot 😆. (Your teachers are here to help! Be sure to check the eBoards and contact your teachers via email or Remind with any questions about course assignments!)
Friday, 3/27/20: Good morning! Today, it's Fitness Friday with Coach Frazier! Coach Frazier of the Phys. Ed. department shares a simple yet effective way to stay in shape. And she got her nephews to demonstrate!
Thursday, 3/26/20: Special education teacher Ms. Inemer checks in and challenges us to thank those who support us. Her inspiration? The 80's classic "Wind Beneath My Wings" (Thursday's are 80's days in her classroom). See the link for the song in the comments!
Wednesday, 3/25/20: We know HHS students have been working hard at staying organized and continuing to learn despite these extenuating circumstances. And we know it's not easy. For those who might be done their work and are looking online for something to do, English teacher Mrs. Gerst shares a light-hearted "bonus" lesson in grammar:
Tuesday, 3/24/20: Good morning, HHS! Today, chorus teacher Miss Carrafiello shares a piece from the uplifting song "Bright Morning Stars," which the Select Choir is currently working on. She created it using an app called Acapella. Enjoy!
Monday, 3/23/20: HHS Family: We know this is a tough time to go through, but the faculty and staff want you to know we're all in this together, and we're here for you! Today, English teacher Ms. Griess shares a message and a reading of the poem "On Quitting" by Edgar Albert Guest.