Fans Look Forward To Wrestlemania 36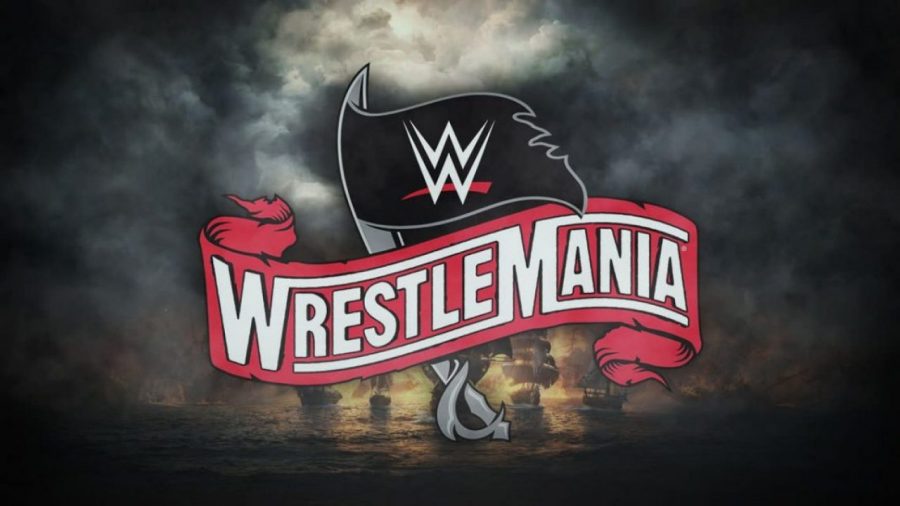 As the weather gets warmer and spring approaches, the world of sports is at a crossroads. The MLB is about to kick off their season while NBA teams are pushing for playoff spots, but let's talk about the pinnacle of all sporting events: Wrestlemania 36.
Since the 1860's people all over the world have enjoyed the sport of professional wrestling and that has stood the test of time. But in 1985 Vince McMahon, CEO of World Wrestling Entertainment (WWE), changed the wrestling world forever. Calling it "the Super Bowl of professional wrestling," McMahon imagined the ultimate wrestling experience that would only bring in the biggest stars of the 1980's, but also make the WWE the face of the industry. Since then, Wrestlemania has been a household name even for those who don't view the event.
This year, the 36th annual Wrestlemania will be held from Raymond James Stadium in Tampa, Florida, on April 5. The show of all shows is always filled with memorable moments for fans and superstars alike, but this year's 'Mania is being looked as a particularly special one mainly because of the mixture of new stars making their mark combined with legends adding to their already impressive resumes. Even though it's a month away, here's a quick rundown of some rumored matches and surprise appearances regarding Wrestlemania 36.
First off the dream of any WWE superstar is to win the coveted WWE World Championship, and there is no better place to win the title than Wrestlemania. This year, the WWE Universe is led to believe that Drew McIntyre will beat Brock Lesnar and will hoist the belt at the end of the night. Being a seasoned vet, McIntyre is due for a title reign and will be given his shot come April 5th.
The WWE has always been known for not only their wrestling, but also for the celebrities they attract for Wrestlemania. From President Donald Trump to Muhammad Ali, the company draws in more than just your average joe. Recently, fans were shocked when retired NFL Legend Rob Gronkowski signed a contract with the WWE in hopes to get in on the action. This isn't the first time a former professional athlete has signed with the company, as UFC powerhouse Ronda Rousey signed a couple years back as well. So maybe there might be a surprise Gronk appearance at Wrestlemania, fans will just have to tune in to find out.
All in all, this year's 'Mania is shaped up to be one for the books. With the combination of new and old superstars, jaw dropping matches, and just the thrill of professional wrestling, fans have a lot to look forward to. So until then, the mystery of how Wrestlemania will stack up compared to their predecessors will remain unknown, which what makes this event even more special.