Birds of Prey Review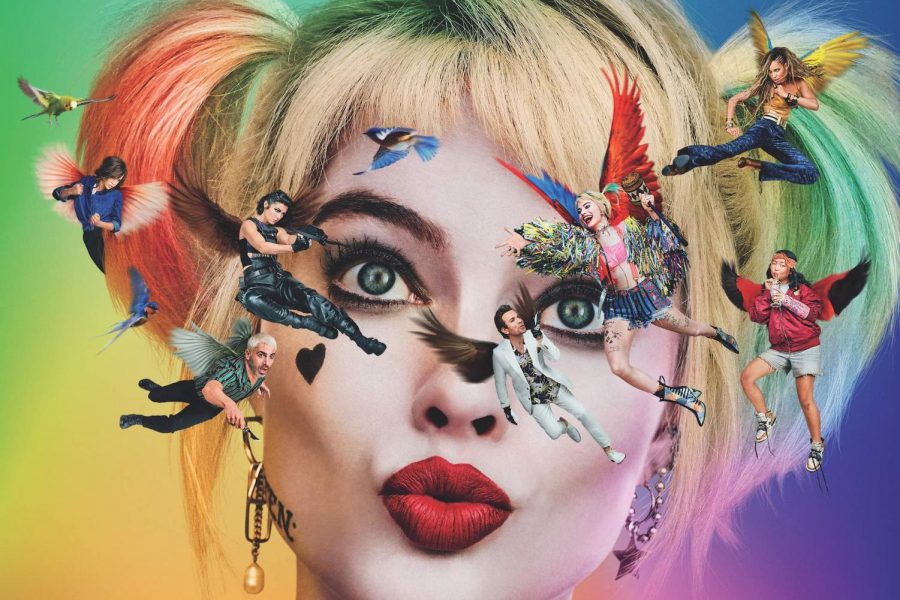 The weekend of February 8th 2020, a highly anticipated film hit screens everywhere.
"Birds of Prey (And the Fantabulous Emancipation of One Harley Quinn" directed by Cathy Yan follows the aftermath of the explosive breakup between Harley Quinn and the Joker. The immunity that came with being the Joker's girl disappears with their relationship, and now many are after Harley. She is faced with the wrath of Black Mask and his sidekick Victor Zsasz as they force her to find a long lost diamond-with a code embedded in it linked to a bank account worth millions. Quinn finds herself oddly matched with the vigilante group 'Birds of Prey'- including former officer Montoya, Black Canary, and Huntress.
In its first weekend, the film earned $33 million, making "Birds of Prey" the DCEU film with the worst opening weekend. The results of this are confusing, considering how popular the the trailers were. However, after fans joined together to praise the film on social media, the film now has $62 million in 11 days of domestic release.
Harley Quinn is personally the most enjoyable comic book character to have on screen. This film showed the escape from an abusive relationship, and the journey to independent living. Harley Quinn is a fantastic way to bring the Birds of Prey to screens, since she has been a fan favorite since her debut in 'Suicide Squad'. I personally cannot wait to see more Harley gross the screens and gain more fans.