Asian American, Native Hawaiian, and Pacific Islander Heritage Month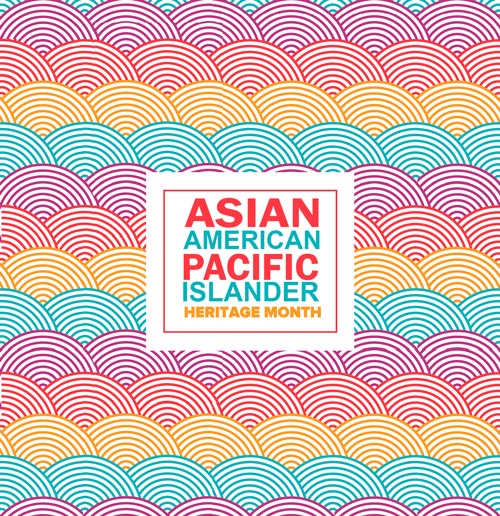 Asian American, Native Hawaiian, and Pacific Islander's Heritage Month (otherwise known as Asian American Pacific Islanders Month or AAPI Month) was created in 1978 by Congress. President Jimmy Carter then implemented a week-long celebration in the first week of May. By 1992, the entire month of May was designated as AANHPI Heritage Month.
To honor AANHPI Heritage Month, I've put together a list of a few notable people of Asian, Native Hawaiian, or Pacific Islander descent.
Leo Amino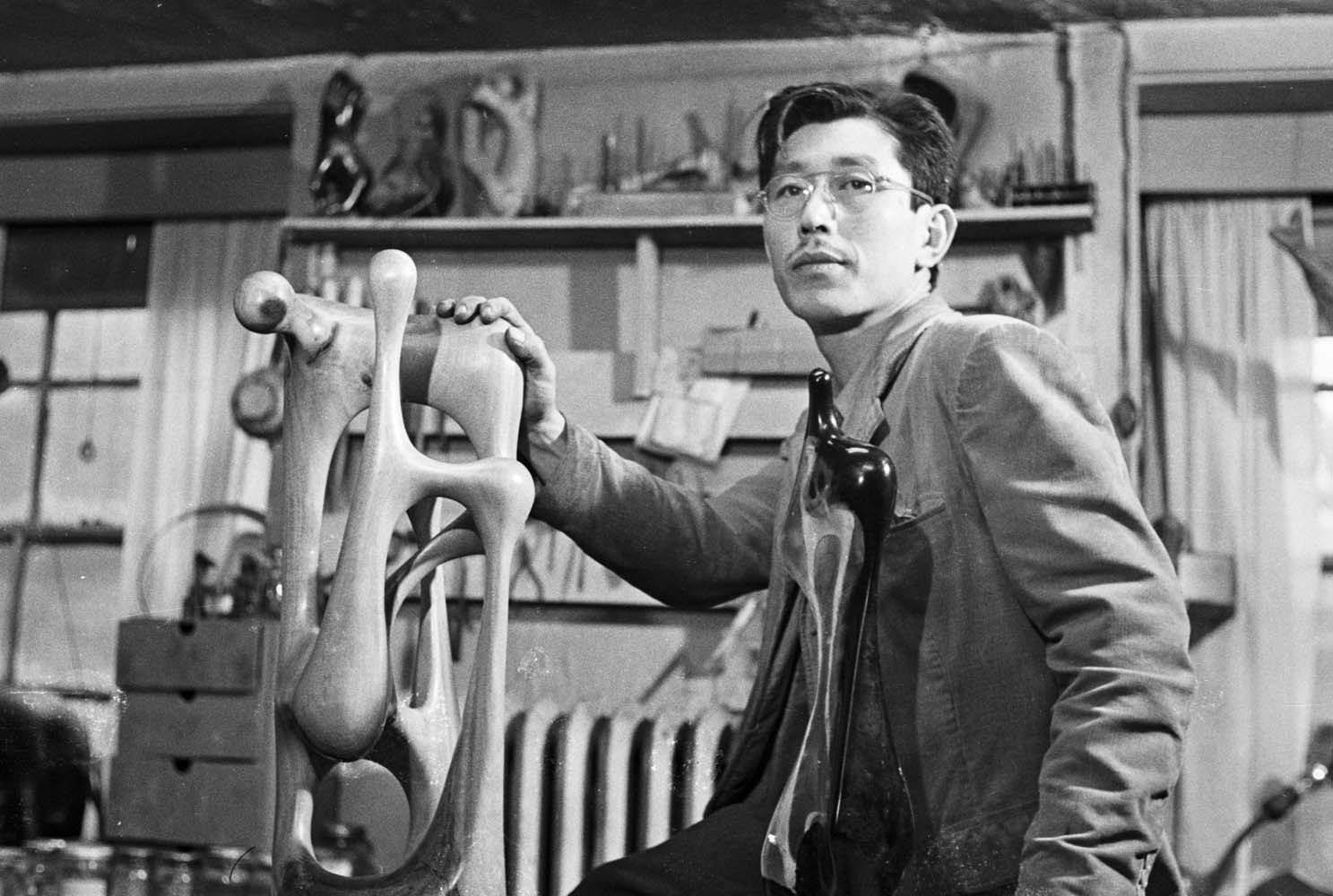 Leo Amino was born in Taiwan on June 26, 1911. When he was young, he had developed an interest in carving. By 1929, he and his father had moved to New York. Amino attended the San Mateo Junior College in California and later New York University. He worked for a Japanese company that imported ebony and he would take some home to carve. In 1937, he went back to school in order to learn more about sculpting since his love for it had grown. In two years, his work was displayed at the World's Fair. Amino passed away in New York on December 1st, 1989. His work is still displayed in museums all over, including the Smithsonian Art Museum and the Whitney Museum of American Art.
Chloe Zhao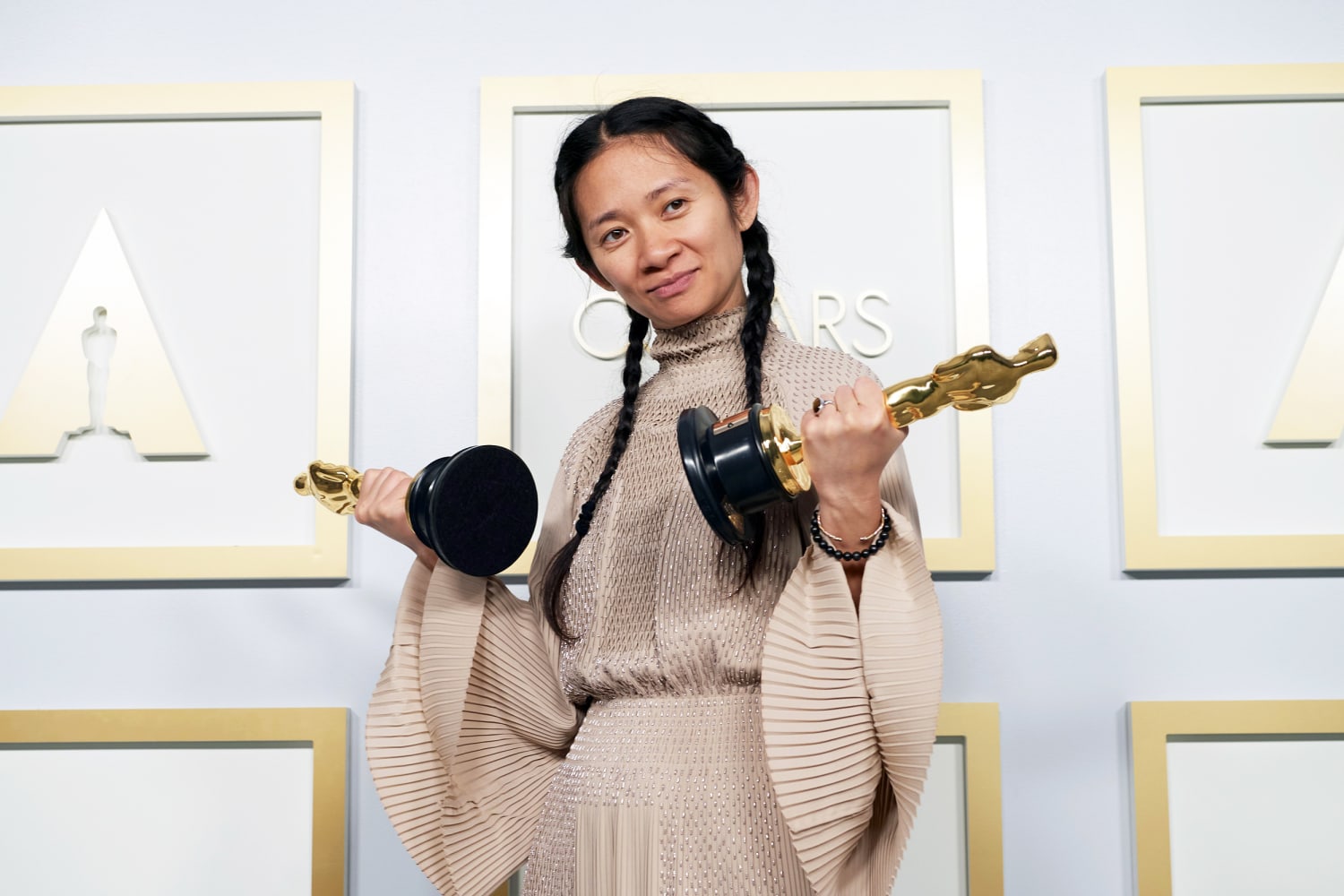 Chloe Zhao was born Zhao Ting in China on June 30th, 1982. Zhao attended both Mount Holyoke College and Tisch School of the Arts. Her first ever film, titled Songs My Brother Taught Me earned a nomination for an Independent Spirit Award. She's known for her work on independent films, but has dabbled in larger studio movies. Since then, she has directed several films. Just last year she directed both Nomadland and Eternals. Due to her directing skills for Nomadland, she won multiple awards. She won an academy award for Best Picture, Best Directing, and many others.
Keri Hulme
Hulme was born on March 27th, 1947 in New Zealand. She wrote her most famous book, The Bone People. Her book follows the story of a girl named Kerewin Holmes, a painter who's lost her love for painting. It took around 12 years for Hulme to work. Publishing companies in New Zealand wanted Hulme to change parts of her story, but she refused. Finally, in 1984 a small publishing company by the name of Spiral agreed to print 2,000 copies of her work. Now, Hulme's story has sold over a million copies. The book also won a Pulitzer Prize, which makes Keri Hulme the first New Zealander to win such a prize.