One of Us : Coach Spahn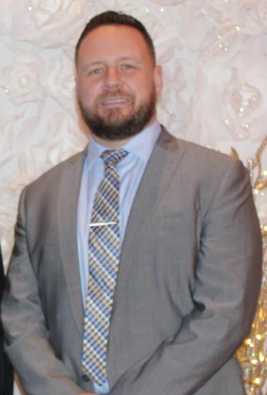 Coach Spahn attended Hammonton High School and graduated in 2004. He went on to attend Rowan University and graduated in 2009 with a degree in Health and Exercise Science. Prior to teaching at Hammonton, Coach Spahn taught at Winslow High School for 8 years and coached Baseball in his time there. He has coached a variety of sports including Baseball, and currently coaches Golf.
What made you want to become a teacher/coach? I've always wanted to coach.
Favorite thing about your job? I'm a Professional Athlete. I get paid to play sports!
What's something most people wouldn't know about you? I was born in Germany.
Biggest Fear? 100 percent Heights.
Favorite Hobby? Playing Golf.