Upcoming Poetry Cafe celebrates the spoken word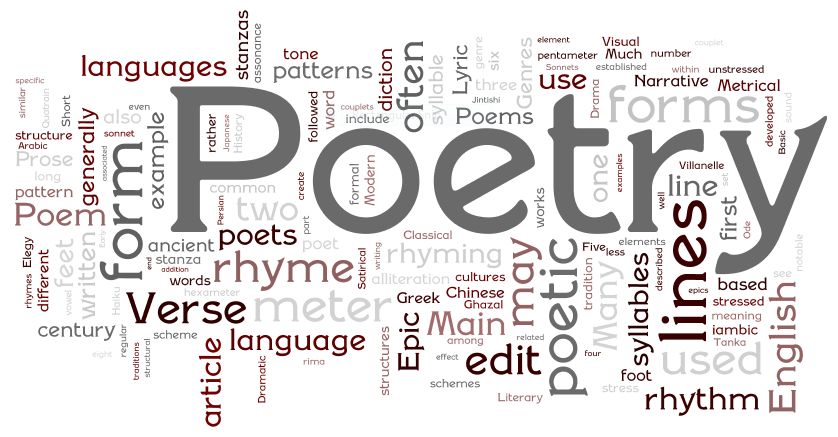 This year,  the Diversity Club and The Blue Review are collaborating to host a poetry cafe, an exclusive event that will serve as an "open mic" night of sorts for poets, readers, and musicians. Scheduled for April 3rd in the HHS Media Center, the event will be by invitation-only.  According to adviser Ms. Audrey Griess, readers and performers will be given a set number of tickets to distribute for the occasion.
Senior Lea Hornback plans on reading one of her own poems.
"I use poetry as a coping method," she said. "When I felt angry or upset, I started writing in the notes of my phone because it's right there. Later on, I look back to see 'I was here before' and here I am now. I could see how far I'd come."  
For some, writing poetry can be challenging.
"Ms. Griess pushed me," senior Paul Galletta said. "I haven't done poetry a lot but Ms. Griess encouraged me to come out of my shell and expand more."
Galletta plans on reading a poem he penned himself.
Those interested in either sharing their own poetry or reading a poem of their choice can contact Ms. Griess at [email protected] by February 14 and provide a hard copy of the poem.