Things You Can Do This Mothers Day!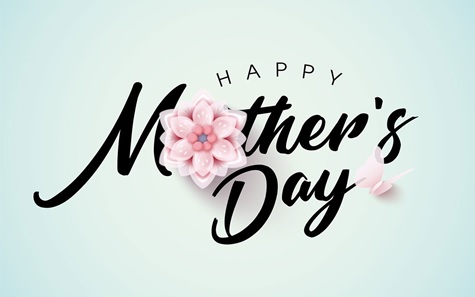 Mothers Day is around the corner and surely you don't want to miss it! Here are a few ideas you can do for your mother this upcoming mothers day.
Spa day
Our mothers took care of us, now it's their turn. A day to kick back for relaxation.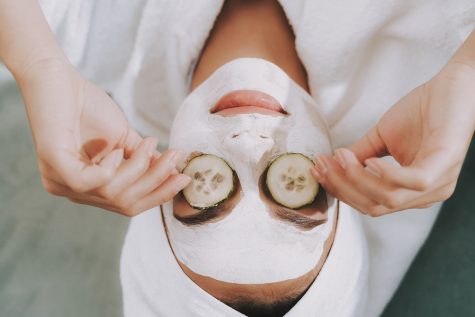 2) Book a reservation to her favorite restaurant
Give your mom a break from working and take her out for an evening away from the house.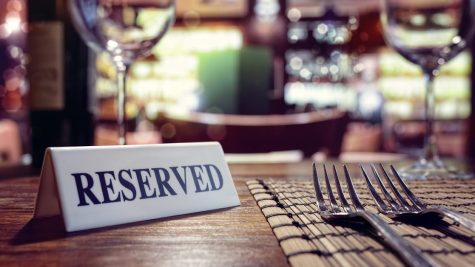 3) Flowers
Represent how beautiful your mother truly is with flowers.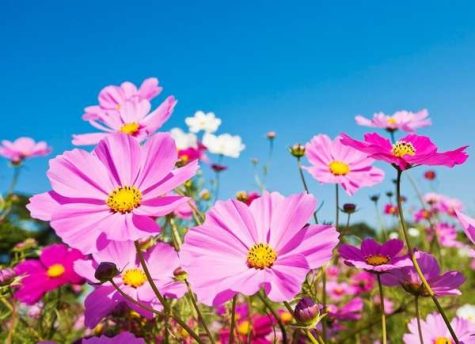 4) Breakfast in bed
  Who doesn't love the classic breakfast in bed?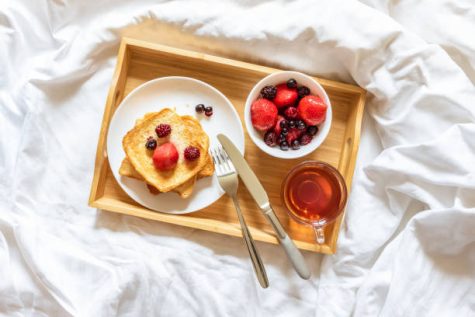 5) Gift Cards!
  Pay your mother back with  gift cards to one of her favorite places.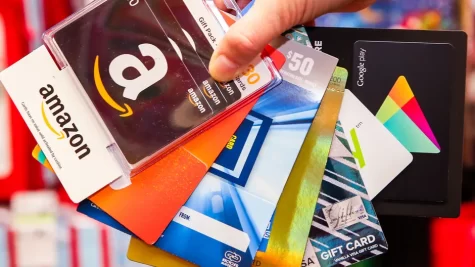 6)  Cozy Day In
Something as easy as staying in can be the best gift for Mother's Day.
7) Take her shopping
Take a day out of their busy schedule and get her something new.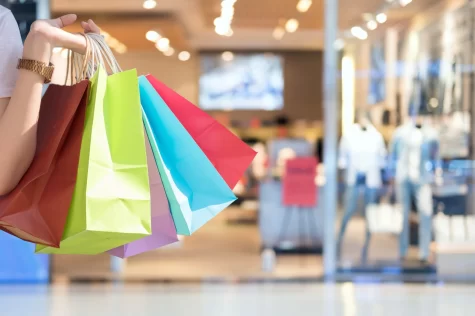 8)Spotify Playlist
Create your mother the ultimate playlist to show how much you love her! Add All her favorite songs! If your lucky she might listen to it on the way to work every morning.