EPIC: News for the People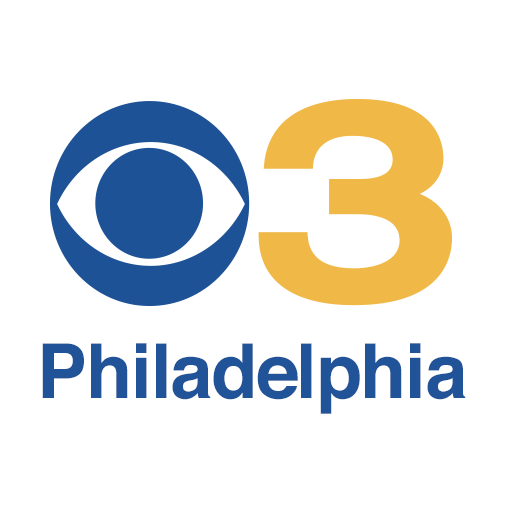 Where did EPIC come from?
The idea was presented by the president of CBS, Wendy McMahon. She wanted a group of people dedicated to discussing issues that went on throughout the neighborhoods of Philadelphia, since most of the time they get overlooked and ignored. According to a release by Broadcasting+Cable, McHahon said, "The EP, Impacting Communities at our stations will play a pivotal role in leading our next-generation storytelling efforts — focusing on areas where we can affect change in the communities we serve, every single day — as well as ensuring balance and authenticity in our local products across platforms."
There is one person per each of CBS' buildings, therefore having 13 total EPIC, or "Executive Producers of Impacting Communities", employees. Each EPIC's job is to become personable with the community and organize authentic stories from the community, whether that be about a hometown hero or a tragedy that occurred.
What is the purpose of EPIC?
EPICs allow for the community to be more prevalent in the news that's being told in their area. In the same release by Broadcasting+Cable, McHahon said, "It also has the ability to introduce us to people and places we may otherwise never know about … showcasing the champions and the change-makers among us."
Each EPIC has the opportunity to tell stories that the people themselves aren't able to. While they gather material for each of their stories, they get to know the community and may even set up events for said community in order to bring them closer together.
A quote provided by TVSPY summarizes the goal of EPIC perfectly. McHahon says, "Instead, our focus will be on super-serving our communities with original reporting that resonates with our audience and makes a measurable impact."