5 things you wish you knew sooner about HHS
Hammonton High School is a large school with a variety of different amenities. However, there are five useful tips that certainly have been swept under the rug. Students could use these aforementioned features to their benefit in future potential circumstance.
Microwave in the Cafeteria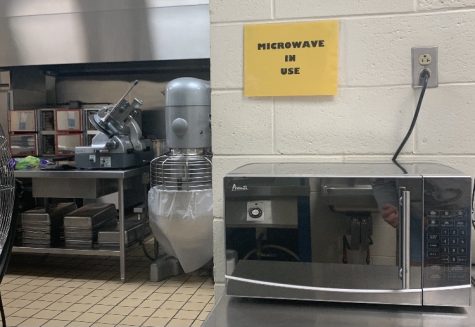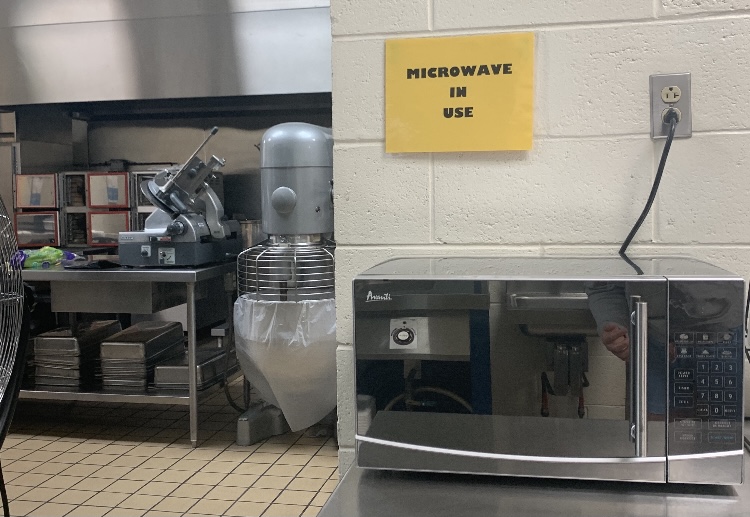 Many students have no idea, but there is a working and accessable microwave in the cafeteria. With the permission of a lunch aid, students can go into the back where a nice shiny microwave resides. No more lukewarm lunches for you.
Weightroom for Injured Athletes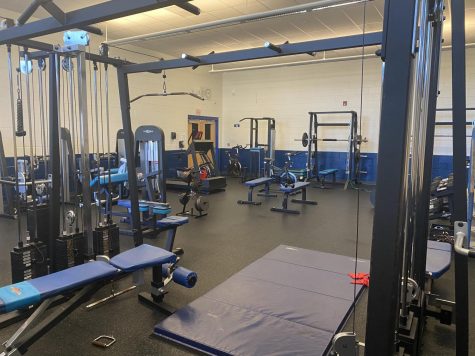 Many student ahletes are unaware of the accesible weightroom just behind the trainers' room. The atletic trainer, Mrs. Delucca, allows students to use the equipment if necessary.
This greatly expedites the process of a comeback for students who are injured.
Media Center During Lunch Period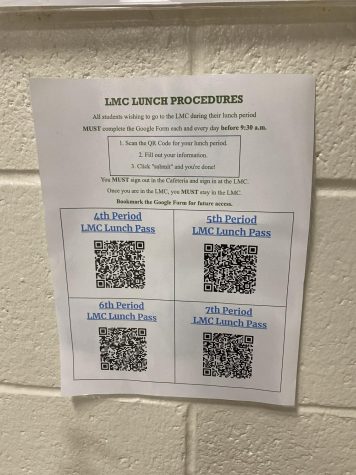 Got homework?  No problem, becuase you can easily acquire a library pass from the nearest lunch aid in the cafe. This time can be used for any missing assignments , that you may have outstanding in any class.
Guidance Appointments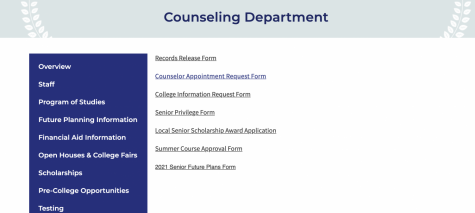 Have any urgent school/personal needs? Quit scratching your head, because it is extremely simple to schedule an appointment online through the school website instead of standing in line at the general office using this link.
Offseason Workout Sessions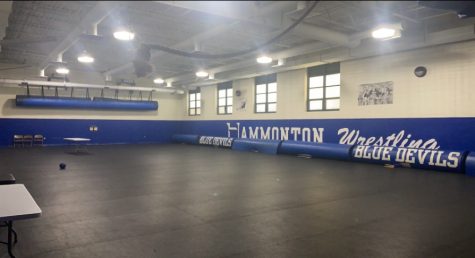 Coach Mauriello runs an hour-long conditioning program involving students of any sport. Workouts can vary from lifting weights to running/conditioning. For further information, ask Coach Mauriello in his office.