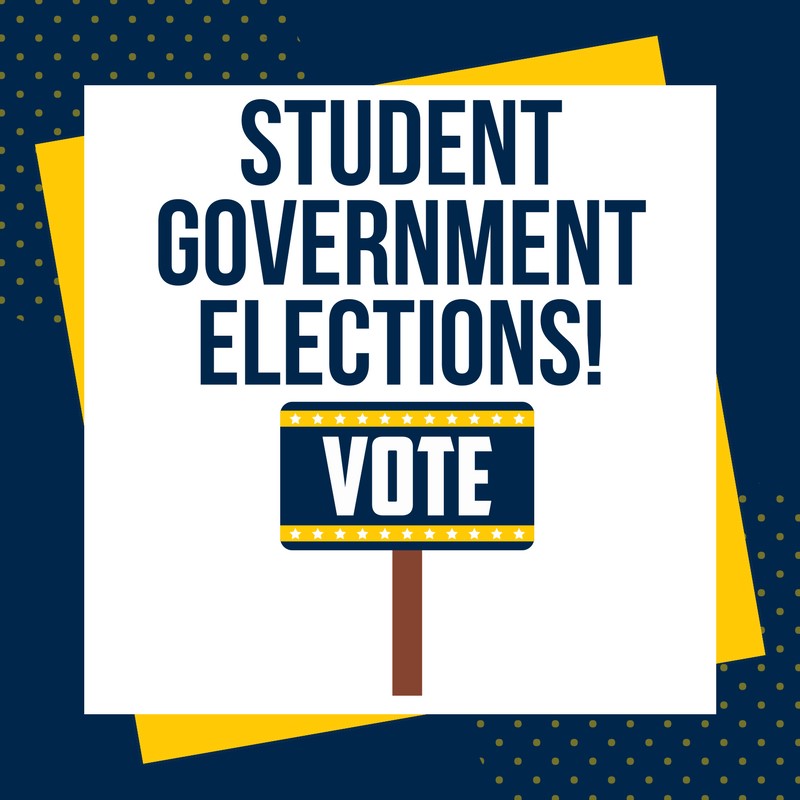 Meet the 19-20 Class Officer Candidates
The Devils' Advocate  student newspaper reached out to all running for class office prior to the election. The staff created a few questions that we believe would help the student body get a better sense of each candidate and their values before voting in English classes on Tuesday, June 4.
Candidates are organized in the following manner: by class (seniors to freshmen), by office they are running for, and then alphabetically by last name.