One of Us: Coach Gregg Silvesti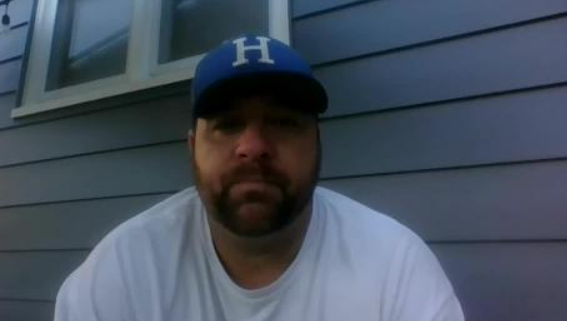 Coach Gregg Silvesti is a P.E teacher at Hammonton High School. Where he coaches varsity football as an offensive coordinator, freshman basketball, and boys varsity baseball. He graduated from Hammonton High School and The College of New Jersey, and started teaching at HHS in 2005.
Why were you inspired to go into education?
I had a lot of great teachers along the way that inspired me to go into education. I also love working with students.
My least favorite thing about my job is…..Students that don't listen!
The thing I enjoy the most about doing my job….working with students and helping them reach goals.
My biggest fear is………a family member dying too soon.
One thing about me that would surprise people is….I still dominate high school students in Physical Education activities.
(Dante DiMatteo can confirm)
When I´m not in school, my hobbies include…Watching sports and hanging out with family and friends.
One thing I have learned about working at HHS is…..HHS is a family-oriented school. There's no other place I'd rather be!