5 Online School Essentials That You Can Buy On Amazon
Online school can be tricky to manage. Here are 5 things from amazon that can make your school life easier!
1.Blue light glasses. Blue light is the light in your computer that is harmful to your eyes and can cause headaches. These glasses blocks the blue light and prevents headaches.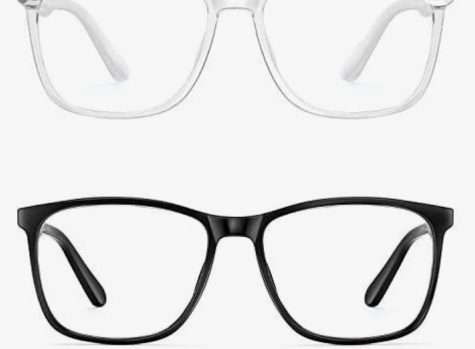 Click HERE to get blue light glasses  for $13.99
2. Bed desk. Sometimes leaving your bed can be hard at home, especially when you don't have a desk to work at. A bed desk unfolds and you can lay it right over your lap to hold your computer, coffee, and work. Now you can be lazy while in class.
Click HERE for a bed desk with room for your computer and a cup holder for $23.99.
3. Plug adapter. At school you can have a million electronics on at once. Personally I always have my phone, Chromebook, and Mac Book on all day. It's hard to find convenient places to plug everything in on. With a plug adapter all you need is one outlet and you and plug everything I at one spot.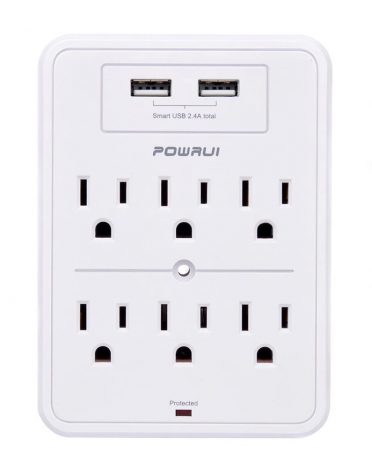 Click HERE for an adapter with eight outlets for $14.97.
4. Computer case. Computers go everywhere now, through the school, around your house, and even on the go. A case is good in case you drop your computer just to protect it. I have broken a computer by dropping it before and now I always have. case.
Click HERE for a variety of laptop cases and covers.
5. Wireless mouse. Track pads on Chromebooks are so annoying. With a blue tooth mouse you can connect it to your computer and it's way easier to use.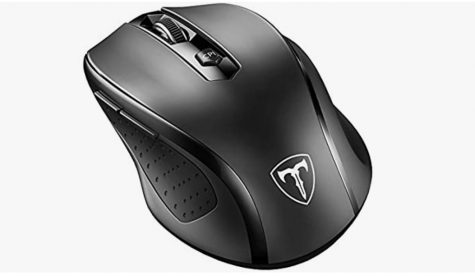 Click HERE for a wireless mouse that cost $9.99