Reece Petetti and Brianna Pomponio
March 27, 2015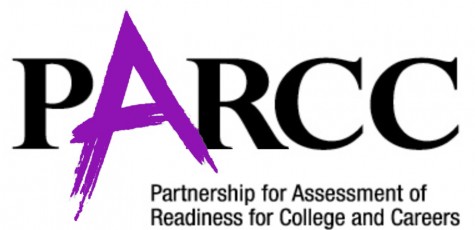 Kenzy Fitchett, Reporter
With PARCC testing kicking off this week at Hammonton High School, here's a breakdown of what it's all about and what the school district hopes to do with it when it's all... Read More »
March 5, 2015
Brianna Pomponio and Reece Petetti
March 5, 2015
View All »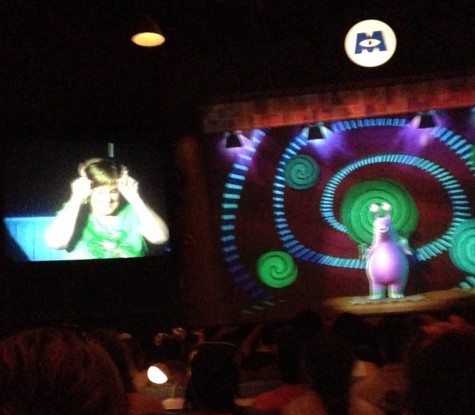 Mrs. Shaner, senior class adviser, had her 15 minutes of fame at the Monsters, Inc. show in Disney. Enjoy this clip!
March 18, 2015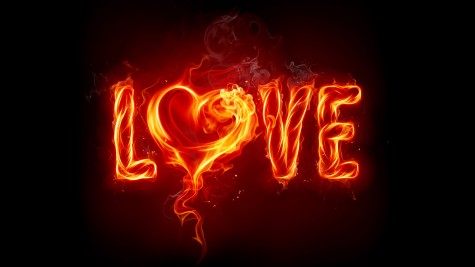 Joseph Salvo, Reporter
"I love you". What exactly does that mean? Does it have a universal meaning, or does it vary from person to person? In other languages the meaning of  love has... Read More »
March 5, 2015
Chris Whitener and Kyle Synder
February 27, 2015
View All »
Polls
Loading ...
Brianna Pomponio and Reece Petetti
March 5, 2015
Macie Amoriello and Lindsey Rafter
February 22, 2015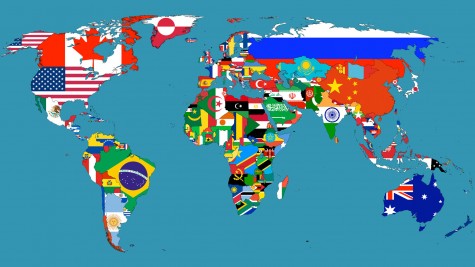 Joseph Salvo, Reporter
There has never been a moment in history where the world was connected as it is today. Today many cultures are amalgamating and meeting each other in the name of Globalization.... Read More »
February 12, 2015
View All »