Full Fall Activities
LOCAL AUTUMN THINGS TO DO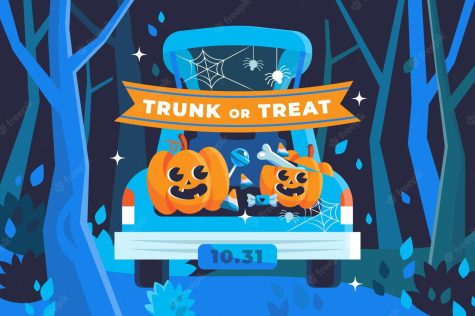 Oktoberfest in Smithville from October 1st to October 2nd
Trunk or Treat in Wenonah on October 22nd from 6 to 8 pm
CRAFTS
materials- mason jar or bowl, leaves, mod podge
collect vibrate leaves and press them (that means put them between two books so they lose their moisture and lay flat) for about 36 hours
apply a layer of mod podge over the bowl/jar, then lay the leaves over the mod podge
paint the mod podge over the leaves and let it dry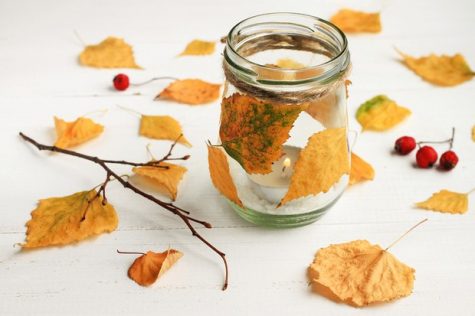 Rope Pumpkin Centerpiece
materials: rope, hot glue, wire, ribbon
using hot glue, place three bamboo sticks together
(recommended that you use a plate for size) undo the rope and coil one end of it 8 times. cut off excess
secure the coils with wire
repeat steps 2 and 3 seven more times to end up with a total of eight rope coils
with more rope, tie all coils together around the bamboo stick and secure the rope with hot glue
tie the ribbon into a cute bow, then secure it to the bamboo stem with hot glue
RECIPES
Caramel Apple Pie
This pie is described as having a very flaky pie crust, a buttery brown sugar topping, and lots and lots of caramel. If you're a caramel lover then you'll love this recipe!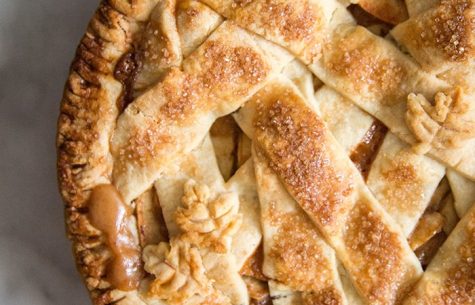 Pumpkin Pie Roll
Everyone knows the fall favorite flavor is pumpkin, so these simple pumpkin pie rolls are sure to be a hit!
CROPS FOR FALL
Beets
Beets are a brightly colored veggie that's known for its high vitamin and mineral content. They aid in keeping blood pressure down as well as helping fight against inflammation caused by cancer and heart disease.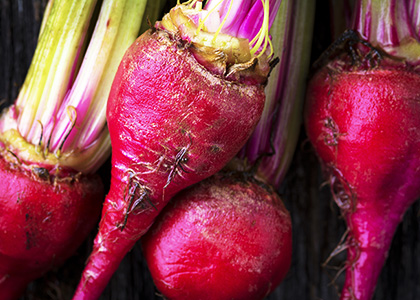 Lettuce
Lettuce is a bright green veggie that's typically the base of salads. Lettuce is full of vitamins A and K, which aids in vision and blood clotting respectively.