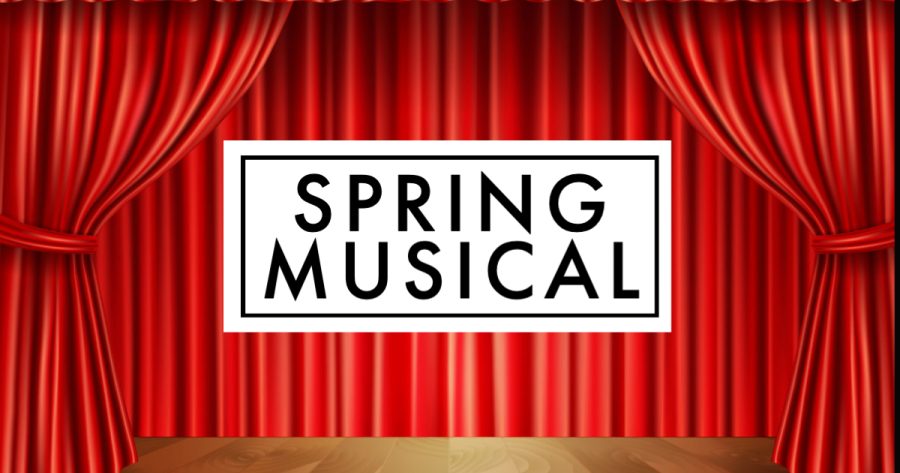 Spring Musical – Mamma Mia
The school play is an extracurricular activity open to any student grades 9-12. Annual musical auditions are held in December, rehearsals begin in January, and the final performance is held in early March. No experience is necessary for this activity.
Adviser name: Ms. Carrafiello
Adviser Email: [email protected]
Projected Activities/Events: Students will rehearse script, music and choreography to perform the show in March (March 9-11).
Remind:

For Cast members: @7e646e
For Stage Crew members: @gdc6e7

Meeting Dates: First meeting in mid October. We will meet and rehearse every day, including Saturdays, beginning the first week of January until the show dates in March.