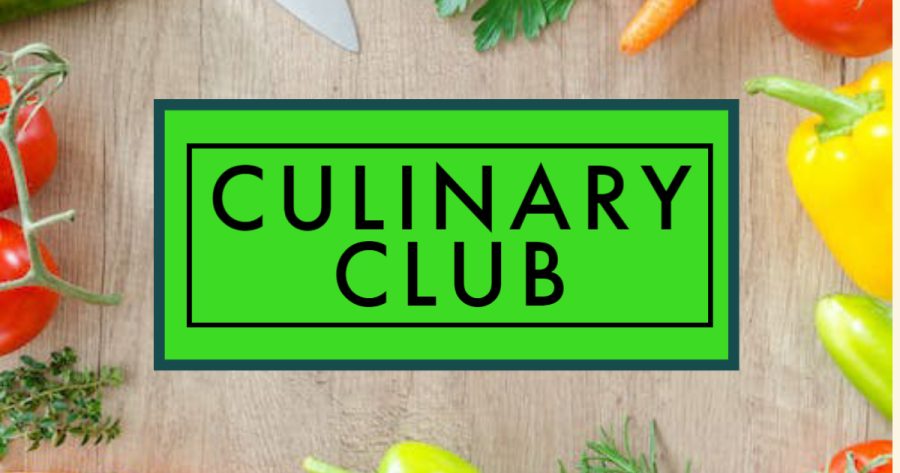 Culinary Club
The Culinary Club meets once a month and allows students that are not able to participate in the Foods/Advance Foods Culinary program. This will allow students to learn cooking methods, cooking math including measurements, etc. The club is opened to the entire high school and will be on a volunteer basis. Depending on what items are being cooked will determine the amount of dues paid each month. The fee for cooking will be $5.00 to $10.00. If a student can not afford to pay a cooking fee they may still cook and participate! The Culinary Club allows students to cook and participate in school and local town events allowing our students to contribute to our school and community.
Adviser name: Chef Lou
Adviser Email: [email protected]
Projected Activities/Events: The Culinary Club also participates in school and local events such as the National Honor Society
Reception, Taste of the Town, Annual Art, Practical Arts, and Technology Show, as well as other local events.
Remind: Text @hhsculi to 81010
Date/Location of First Club Meeting: September 20th then will meet once a month after school from 2:15pm – 3:30pm. Other dates TBA.