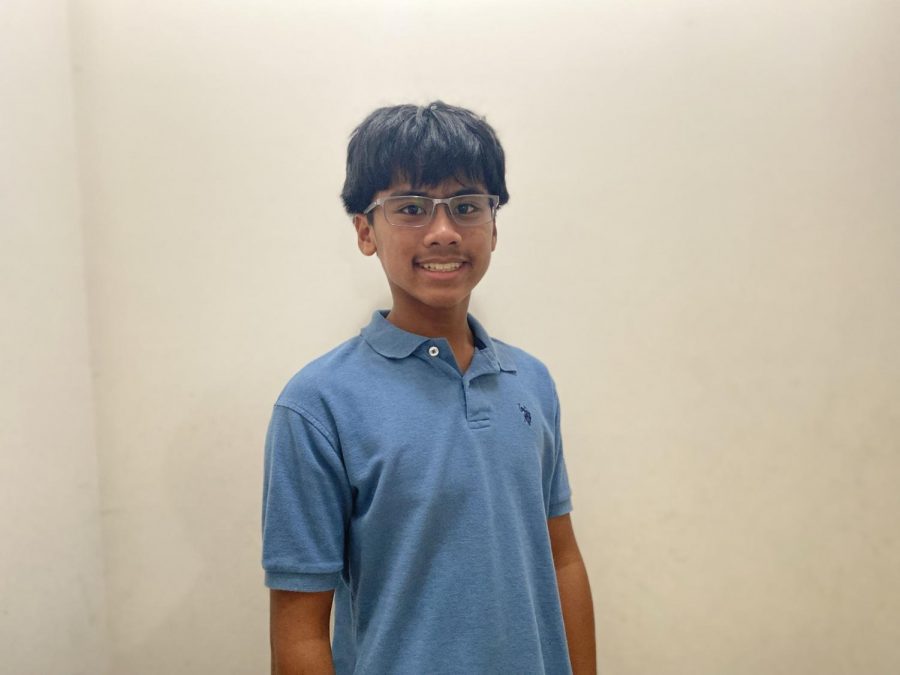 Adriel Montecillo for Sophomore Class Secretary
Why do you want to run for office?
I want to run as Class of 2024 Secretary, the reason being is I want to help people have the best experience possible in Hammonton High School. Many people aren't aware of the planning and execution the district has to make everyone's experience as enjoyable and academic as possible. We need more students to show more pride to the school when it comes to certain events, and I think that information needs to be more accessible to everyone. Not just in a school environment. COVID-19 has impacted every students' life in every way possible. I want to make school a more enjoyable and friendly place for all students, regardless of their characteristics.
Please list your qualifications for this office. What kind of experience have you had that would help you with this position?
Lifeguard at Hammonton Swim Club (This job I am fortunate to experience allows me to build my character in leadership and take control if a situation arises. A lifeguard is responsible for ensuring that anyone who comes into a body of water feels safe and is being protected.)
School Store Employee at Hammonton Middle School (This volunteer work helps me build on empathy and relationships with other students while effectively selling items to fund the school.)
Officers are leaders of the student body. Please state the biggest challenge you think the school and student body faces during this school year. How should this challenge be addressed?
One of the biggest challenges I think the school and the student body face during this school year is coming back after an 18 months hiatus of full in-person learning. I am sure that we can combat this challenge by providing academic support and resources to every student at easily accessible times. A convenient way that we can give academic support is to bring National Honors Society Tutoring back. NHS Tutoring was a helpful opportunity for many students who are struggling with their classwork. A plus factor is that students who are struggling can be taught by their peers who better understand them. NHS Tutoring can even be offered virtually to people who have been quarantined at home due to COVID-19. We can also spread positivity around and make sure students who have been mentally affected by COVID-19 can reach out and receive the help they need.
What are some things you would like to accomplish as an officer this school year?
One of the things I would like to accomplish as an officer this school year is to make a sole place where information is easily accessible. This includes all future events, sports, and important notices that must be accessible to all students. Information is essential for every student who wants to actively participate in Hammonton High School. Many events can be hosted virtually, such as NHS tutoring or club meetings. I also want students to get more involved with the school to show their pride and to show their support for Hammonton High School.
In 200 words or less, write an explanation to your peers on why you would be a good candidate for the desired position.
Hello! This is Adriel Montecillo, and I will be running for Secretary of Class of 2024. A secretary is essential for a class due to the role's responsibility for effectively and efficiently distributing information through a wide variety of people. I want to run as Secretary for the class of 2024 because I want to help people make the most out of their high school careers. We have four years of exciting, life-changing events that us as future adults can look back on and smile, knowing that high school has been one of the best years of our lives. However, how could these future adults know what programs are going on? I plan to make changes in how we organize and announce events and ensure that every person in the Class of 2024 receives opportunities to grow socially and academically. I see a lot of potential in every single student! We have a lot of work to be done, so vote Adriel for Class of 2024 Secretary!