The Runway To Spring
April 3, 2018
FForever 21 Spring Review
By Lea Hornback
Mother's Day is creeping around the corner, and you may be panicking to find a gift before May 13th. Instead of the $100 necklace you're looking to buy, take a look at the fun and useful gifts Forever 21 has to offer. Their collections include spring themed accessories, decor, skin care and clothing.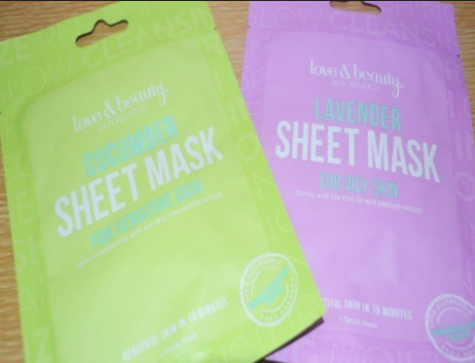 Moms do a lot for us, and it can be extremely stressful. Save her from those face lines with liquid and sheet face masks from Forever 21! They feature tons of skin care brands at the checkout line of their store. This includes Baroness, SAEM, and they're own Love and Beauty line. I researched some reviews that mentioned the low cost of this product, and the amazing results they have. The cucumber and lavender sheet masks are $1 a piece (shown on the left).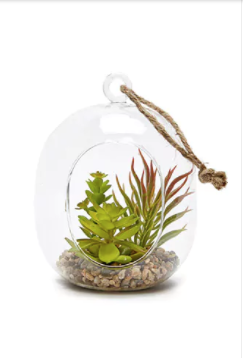 If your Mom is into cute decor but never has the time to pick it out for herself, Forever 21 has a lot to choose from. Get creative and put together a decorative collection for her work desk, room, etc.  And the best part is, prices start at $3.90! You don't need to be an interior designer to pick this decor. There are tons of cute options that make your decision easy.  Hanging plants, notebooks, candles, mugs, you name it.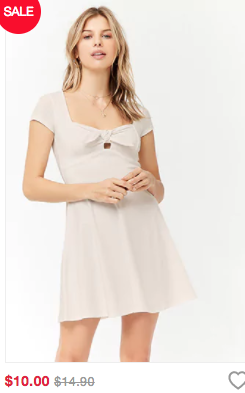 Forever 21 is known for their many clothing options at low prices. If you are anything like me, this store immediately overwhelms you. There is no organization whatsoever, leaving customers engulfed in clothes. Although me and others may try to avoid Forever 21, it is worth digging through when you have an hour or two to spare. It is hard to beat clothes for 20$ and under. Most of us have jobs, or are just starting jobs and work hard for money. When you start wanting/needing new clothes, spending 50$ on a t-shirt is painful. At Forever 21, you can pick up an adorable dress and only pay 10$. Most of their clothes are known to be edgy, or out of most people's comfort zone when it comes to style. However this is one store that I have seen change the way a lot of people dress.  
 Zumiez Spring Review
By Lea Hornback, April 11 2018
If you are into surf and skate clothing brands than you've most likely visited Zumiez. They feature a great number of activewear brands perfect for summer and are known for stocking their discount racks with name brand clothes for a reasonable price. Brands such as Vans are popular for consumers of both men and women's apparel. Sure, both can find the shoes they want for spring, but what about clothing?After taking a look at the online and indoor stock, I became interested in how many options they offer for every season, specifically spring.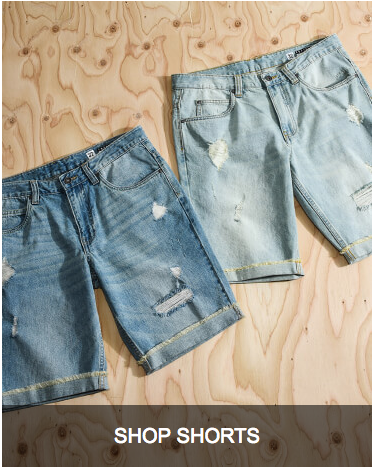 Though I personally don't wear men's clothing, I have an eye for what stores put out there for men. However I know by glancing at the men's section at any store, that most clothing options are very cookie cutter, or all the same. Zumiez displays multiple brands of pants and shorts in different styles and colors for men. I can safely say I have not seen a set up for mens clothes such as this at any other store. It is hard for anyone to find styles that  not only fit, but match the high and low temperatures of spring.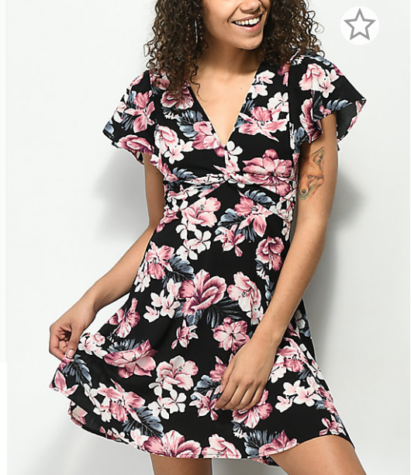 Although women's clothing is not huge in Zumiez, they have multiple name brands for women. They have a great selection of tees and tank tops perfect for spring. It is also not hard to find clothes that match Hammonton's dress code, so you can dress fashionably without being sent to the office. I personally have bought oversized t-shirts from the discount rack from this store and made them into dresses appropriate to school. And also, there is nothing wrong with buying men's clothes from this store. They have a lot of stylish clothes "for men" but they look just as good on girls! Also, if you're into plaid, they feature a variety of flannels in spring colors. They go great with some of the spaghetti strap spring dresses they feature.
 This week in particular, temperatures will go from 30 degrees to almost 80, along with every spring before this year. If you need to find clothes you won't sweat through before Thursday, this is the place to shop.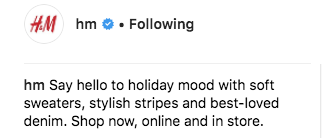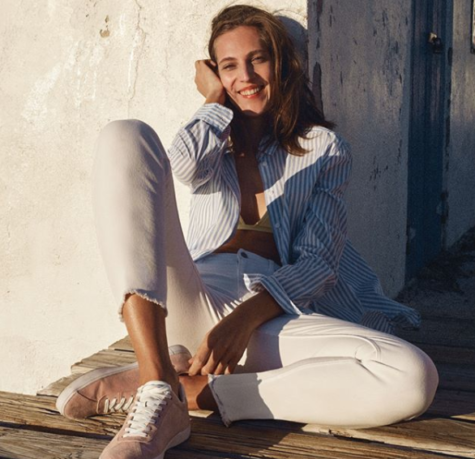 H&M Spring Collection 2018
By Lea Hornback April 2. 2018
Breezy blouses and t-shirts are essential for spring. H&M features a line of floral blouses perfect for a warm  day. Yellow seems to be the trend with their new line, as they feature sunshine colored dresses shirts and rompers for women. The men's line includes comfortable t-shirts and sweatshirts, and all within a reasonable price range.
Get your denim on with H&M'sedgy denim jackets and jeans that come in adorable spring colors! So far spring has not been the warmest, so this style is great for anyone trying to keep the season alive.