One of Us: Ms. Goldsborough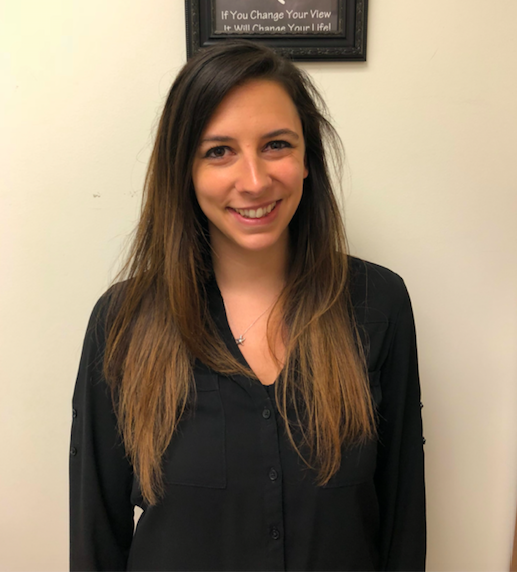 Hang on for a minute...we're trying to find some more stories you might like.
Ms. Goldsborough started out her academic career after graduating Governor Muffin High School in 2010. Afterward, she attended Boston University, and earned a degree in BA Psychology in the year of 2014.  In 2017, she graduated Millersville University, and earned her M.S Psychology degree. She was a school psychology intern at Collingswood Public Schools for one year before accepting her first full-time job at Hammonton High School this year.
I was inspired to go into education…to work with students like you, and make sure you are heard, seen, and are ready for your next steps in life.
My least favorite thing about my job is… getting up early. (I am not a morning person!)
The thing I enjoy most about doing my job is… being able to help students reach their full potential and achieve their goals and dreams.
My biggest fear is… not too sure about my biggest fear, but my greatest phobia is definitely butterflies.
One thing about me that would surprise people is… that I lived abroad twice, in Sydney and in Dublin.
When I am not in school, you can find me… walking in a park with my fiance, and my puppy, Sinatra, or at La Belle Fitness. (Or my personal favorite, any place with good tacos!)
One thing I learned after my first year at HHS is… I am fortunate to work with great people, both staff and students.