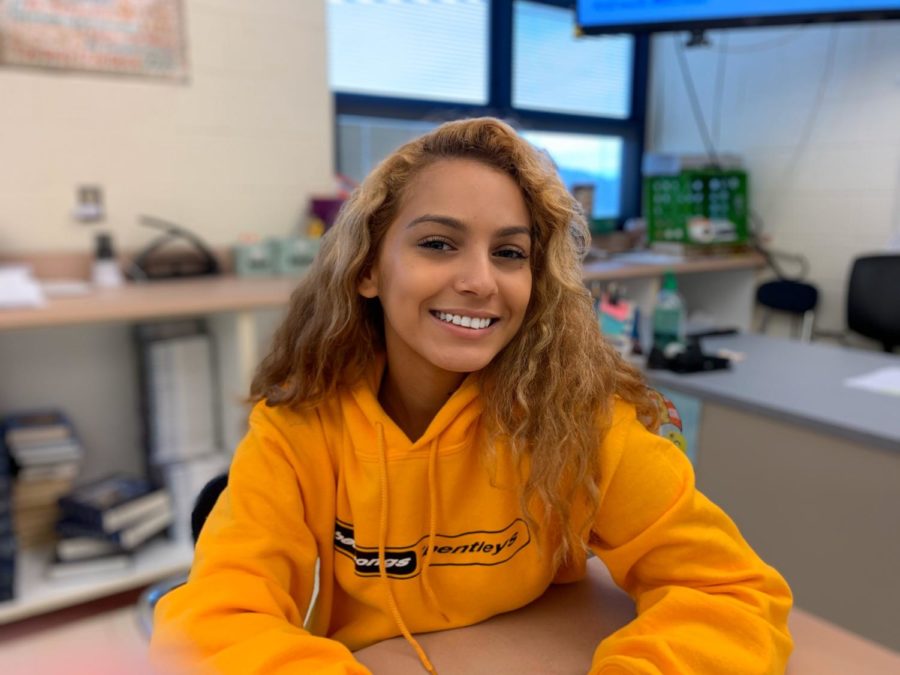 What is your spirit animal?
Lion
Are you planning ion doing winter cheer again this year?
Yes. Last year was a lot of fun, and I want to continue it into my senior year.
What are your plans for after high school?
I plan to go to college for law enforcement.