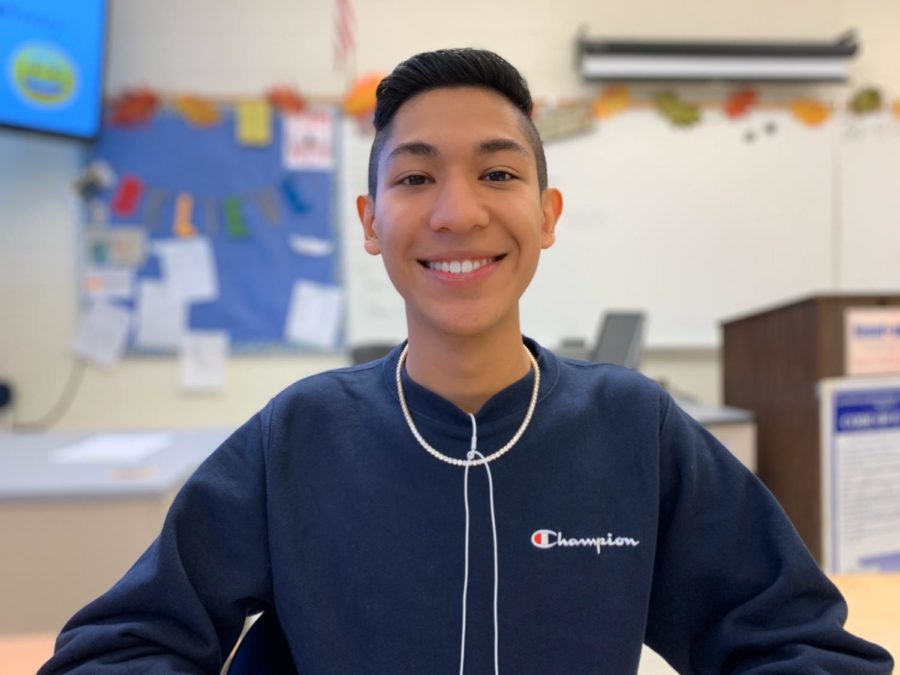 Who is your favorite teacher at Hammonton?
Mrs. Higgins
Do you play any sports or interested in playing a sport?
I don't play any sports now, but I am interested in the new boy's volleyball team in the spring.
What are you planning to do after high school?
Go to college to study social work.