Military by the #'s
Hang on for a minute...we're trying to find some more stories you might like.
The Army serves as the united states land based branch of the armed forces. They are responsible for keeping the peace and security of America. The Army was created June 14th, 1775.
The Air Force is responsible for all of America's air warfare and air defenses. They are also responsible the development of military space research. They can give air services/aid to other branches in the armed forces. The Air Force was founded September 18th, 1947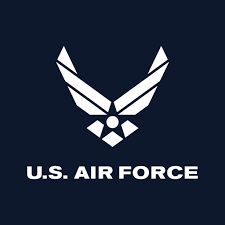 The coast guard is responsible for creating safeguards for marine resources and enforcing federal law on sea. The USCG also helps during natural disasters helping victims reach safety. The Coast Guard was founded August 4th, 1790.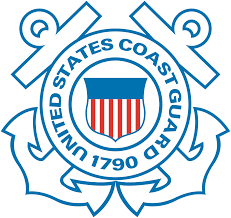 The Marine corps responsibilities are to aid naval campaigns and land operations. The Marines were founded on November 10th, 1775.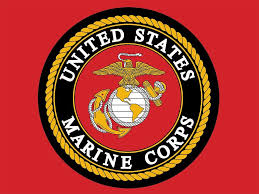 The Navy's Responsibilities are maintain combat ready soldiers ready to defend America's oceans. The Navy has to have its forces ready for war at all times. The Navy was founded October 13th, 1775