The Effects of Summer Work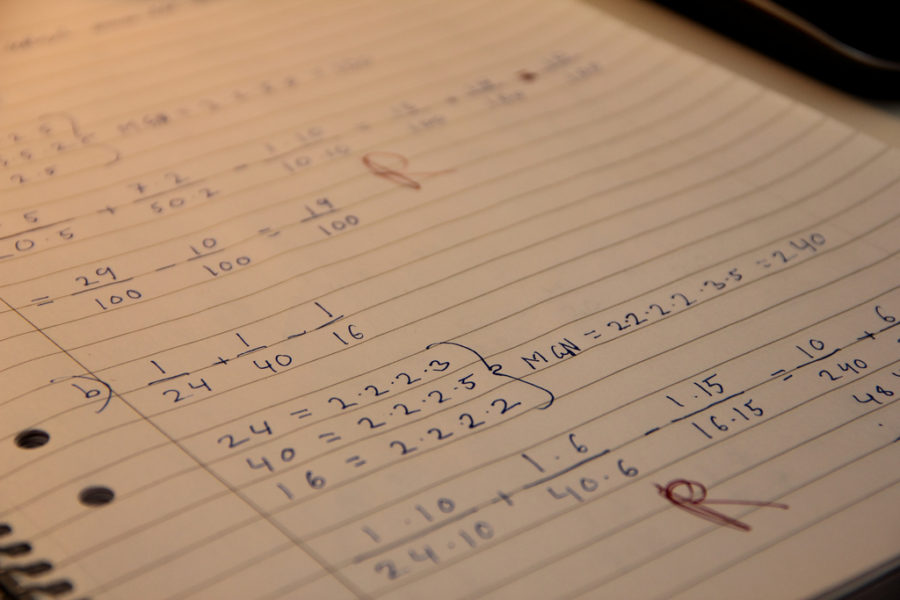 Daniel Mutko, Reporter
October 4, 2018
Summer work is dreaded by many but required  for any returning HHS student that will be taking a math or English class the following school year. A summer math packet is assigned along with a book and the students are tested on their knowledge of the summer work typically the first week of school.
Math packets are found on the school website and books are provided for kids with free or reduced lunch for no charge at all.
According to a 2007 study from John Hopkins University, summer work is essential to preventing the "summer slide." The study found that about two months of grade level is lost throughout the summer in Mathematics alone. Much like an athlete that hasn't practiced in awhile, education will be lost without constant repetition. It is clear that summer work has a positive effect on students, however for lower income students the effects can be worse even causing an educational gap between them and their peers.
In attempt to combat this loss of learning many schools have assigned summer work and summer school programs. Aiming particularly at lower income students schools attempt to tailor to them and make summer learning very available to them. As previously stated Hammonton gives out the summer reading book for free, however for honors students the second book is left for them to get on their own terms. Math packets must be printed off the school website and the second summer book must be bought or borrowed.
"I absolutely feel that more students are reading the summer reading book since  we made it the same book for every student in the school," said English teacher Ms. Andrea Streitfeld. "We made it available to all students through an ordering process and distribution of free books, and, more importantly, we chose contemporary young adult literature."
She also commented on ideas to improve the summer program.
"If there were time at the end of the school year to begin reading the summer book with my classes, I do believe many more students would develop an interest and continue with the book over the summer," she said.
Summer work is a valuable asset for many students and can help to improve skills for students. Sparking an interest in students to do things such as math and reading during summer break can help improve grades and prevent the loss of material learned.