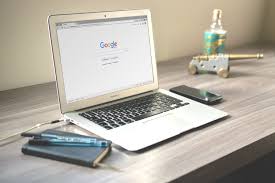 4 great games for when you are bored
Get bored in school like I do? Here's a few games we've gotten obsessed with here at The Devils' Advocate;
Mahjong: You match Chinese symbols to clear out the board but they have to be in certain spots to clear them.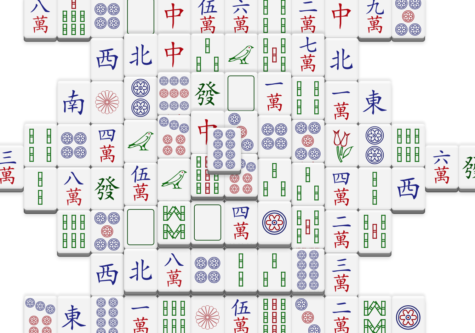 2. Solitaire: Classic card game where you line up number in suits to get them all in order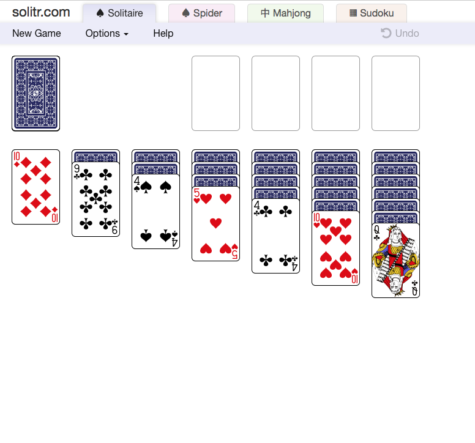 3.Spider Solitaire: An exciting twist on your average solitaire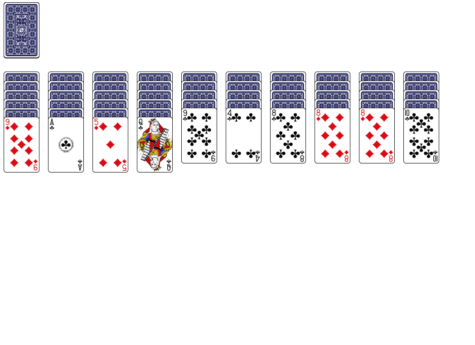 4. Sudoku: you can not repeat the same number in the same column and box and all have to add up to one specific number.