Snapchat Update Feels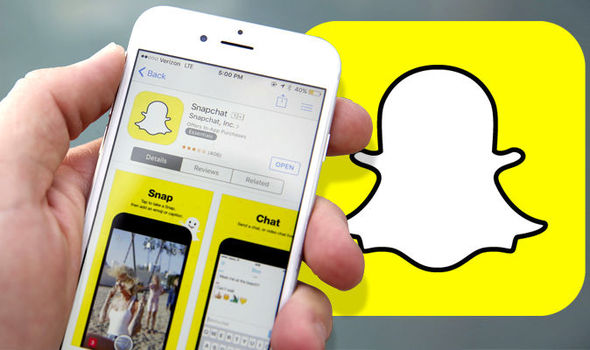 Hang on for a minute...we're trying to find some more stories you might like.
Recently the worldwide used app Snapchat has updated its presentation. Many users have complained and resigned using the app including American television personal Kylie Jenner. Kylie has recently tweeted to the public about her somewhat negative opinion of the new update causing a huge uproar of Kylie fans. 
sooo does anyone else not open Snapchat anymore? Or is it just me… ugh this is so sad.

— Kylie Jenner (@KylieJenner) February 21, 2018
Many common complaints have been targeted to the disappearance of the seperate screens for the stories of your friends and the individual "snap streaks" you create with one another. Now with the update there is just one section for both stories of your friends and streaks. This makes it harder for users who now if desiring to see someone's story again have to actually search the friend's username instead of scrolling down to where all stories were previously included. There have even been hackers that have came out with a way for users to actually gain the old version of the Snapchat app back.
This idea has backfired though and users who tried to get their phone's to use the old system have again automatically updated to the new version. Rumors have spiraled that a user even contacted Snapchat's company and requested for the old system to be returned.
Will Snapchat go back to their old ways?