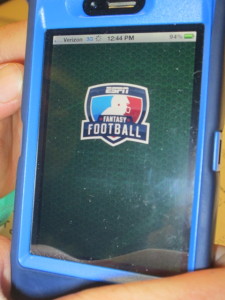 Brian Gazzara, Staff Writer

November 12, 2013

Filed under College/Professional Sports, Sports
It is a Sunday afternoon, soda in one hand and popcorn in the other. My phone is open to ESPN fantasy football. For those of you who don't know, Fantasy Football is a competition  in which participants select imaginary teams from among the players in a league and score points according to the actual...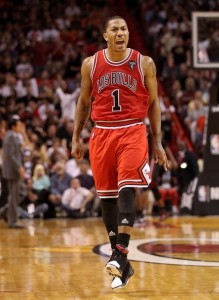 Mike Pitzi, staff writer

November 12, 2013

Filed under College/Professional Sports, Sports
People that follow the NBA have been questioning Derrick Rose's decision to postpone his return to the following season even though he was medically cleared. There have been multiple jokes about him and some harsh comments. The Bulls made the playoffs without him last year and put up a good fight...